Thank you to everyone who entered to win our Coffee on us Contest: Valentine's Day Edition!
Trivia Question: In Shakespeare's Romeo and Juliet, what is Juliet's last name?
See the answer below!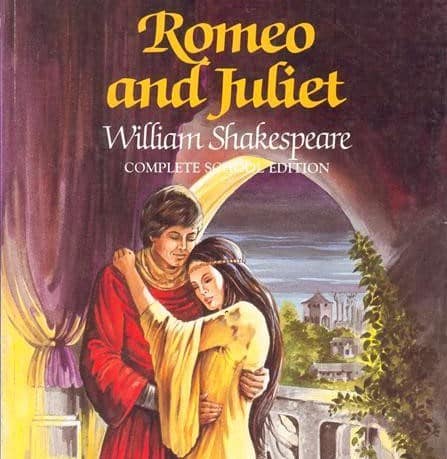 Juliet's last name is Capulet. And for those of you who are interested, Romeo's last name is Montague.