COFFEE ON US CONTEST!
Ed took this photo while on vacation this week. Can you guess where it was taken?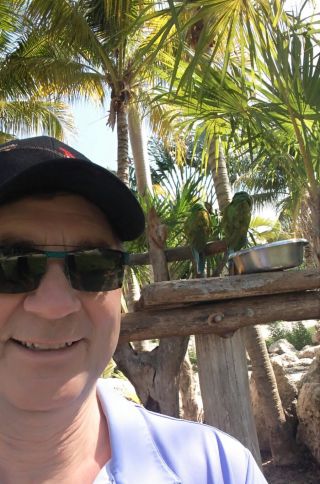 To enter the contest, submit your answer in the comment section below.
The person who gives the closest answer will win a gift card for coffee on us! If there are several equivalent answers, they will be entered in a draw for the gift card.
The winner will be selected on the Monday following the contest date and contacted via email.
Disclaimer: This is not intended to solicit business from anyone who is currently under contract with another Real Estate Professional.