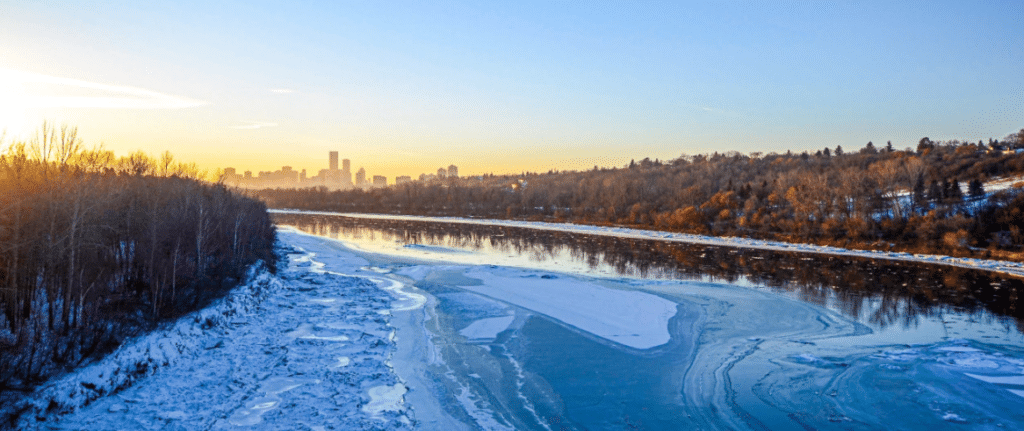 What is happening with Real Estate in 2021?? We're coming out of a pandemic, tens of thousands of people are still reeling from the effects of the closures and job losses – yet Real Estate continues to climb across the country.  Specifically, in Sherwood Park, we haven't seen this kind of activity in over 10 years… going back all the way to 2007. 
We often refer to various statistics, which we track, to help better understand the Real Estate market. The absorption rate is a ratio of the number of buyers relative to the number of sellers. When the absorption rate is around 30-40%, meaning 3 to 4 homes are selling out of every 10 listings in a month, we tend to have a balanced marketplace. When the absorption rate falls below 30%, we see the pool of inventory grow and pressure is on prices to fall. Conversely, when the ratio goes above 40% we see pressure on prices to rise. Historically, we've seen the absorption rate in the 40-50% range during the spring market (often around May) and dips both before and afterwards. 
The absorption rate in Sherwood Park for single family homes was 78% and 73% in January and February, respectively. Meaning, 7 of 10 listings are selling. We have either a surge in buyers, or fewer listings coming on, or a combination of both. However you slice it – the pressure is most assuredly on prices to move upwards. Depending on your situation, this can be to your advantage or you could see your dream home slipping away.
If you are thinking of buying or selling – the market is as unique today as it's ever been. Give us a call and we'd be happy to analyze your situation and advise you on the best strategy to meet your needs.