Fun Fact Friday! The first fire hall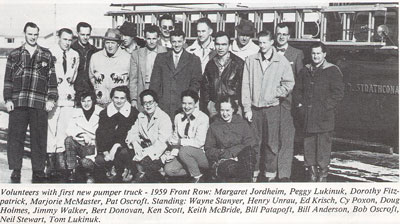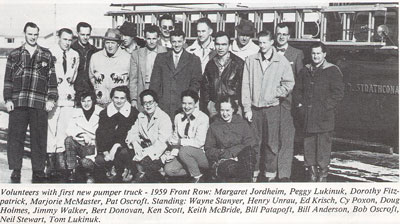 Fun Fact Friday! Did you know that the first fire hall for Strathcona County was built in 1958? The building stood on the corner of Alder and Ash, and now is the Strathcona County Museum and Archives?
Like Fun Fact Fridays? Sign up for our newsletter to receive more great information!