This past year has been crazy in so many ways. Have you found yourself sitting out on your deck saying to yourself "we need more room", "we could expand this deck", "you know, it's been a while since we painted the inside of the house, I am tired of this color" or "I hate the useless Jacuzzi tub in the ensuite?". Given the shift in the workplace from office spaces to home offices and in school classes to online learning, we find ourselves focusing more on our home environment. There is so much out there which we do not have control over, but our home environment is an area we do and want to feel good about. We recently went through just that. What seemed like a fantastic and exciting idea, to get rid of that useless corner, dust collecting Jacuzzi tub and expand our master ensuite 3' shower to a roomy 5' shower, these kinds of projects have their challenges.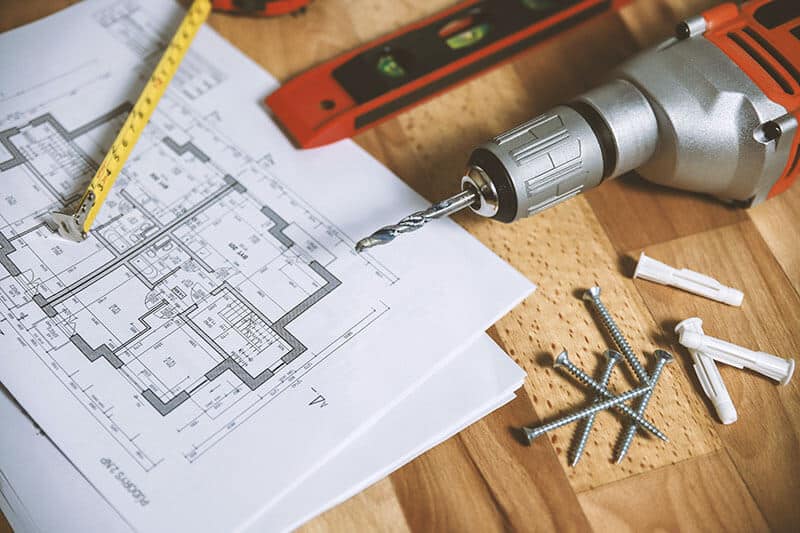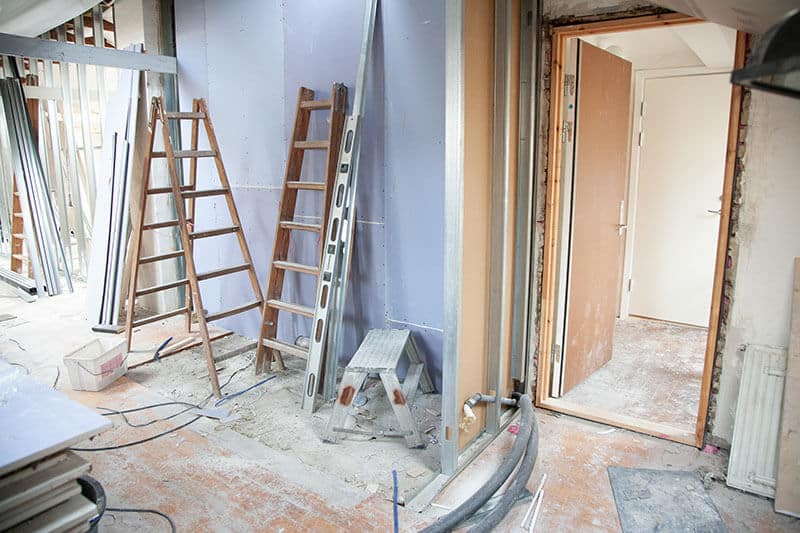 Whether you decide to DIY or hire a contractor, perfectly plan the stages so as to be completed in as short a time frame as possible. Let me assure you Murphy's Law, "anything that can go wrong will go wrong", will always play a part. You never know exactly where it will happen, but it's usually from the least expected item. One of the snags we encountered were our floor tiles. We were assured the tiles we had chosen would only take a couple of weeks to arrive. That timing would be perfect to allow for the removal and installation preparation. When time came to pick up the tiles for installation, we were advised that unfortunately there was a delay. They were still on the ship and would not arrive for at least another couple of weeks. The whole project was now on hold and a complete rescheduling of all the trades needed to be done.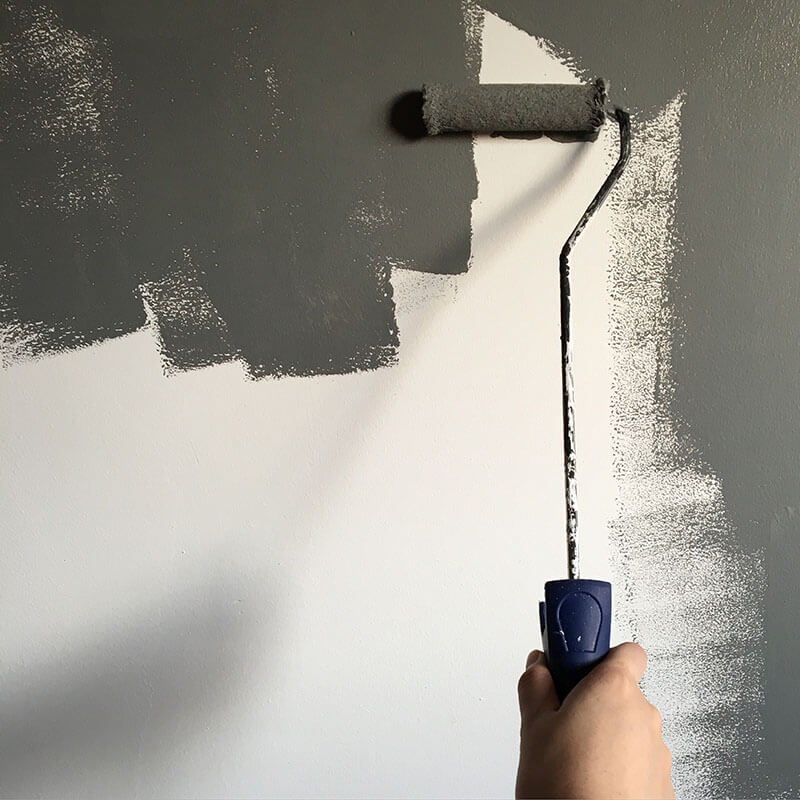 In the end, there was a 4 week delay. When planning on doing any renovations you must be prepared to accept delays of all sorts. All industries/suppliers are impacted by COVID-19. One suggestion I would make, especially if this is a DIY project, is to order and have in your possession all of the necessary materials you will need to complete your renovation. Additionally, a lot of patience goes a long way with a good dose of wine. We loved the finished product and it was worth all the inconvenience.
Share with us your renovation stories!