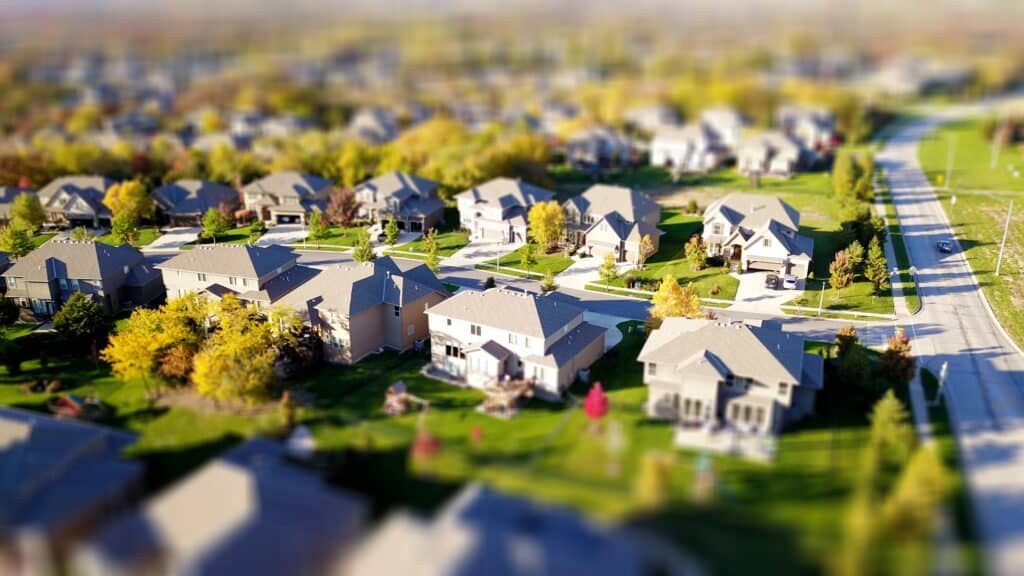 As we slowly move towards a post-COVID era, lockdowns and travel restrictions are being removed, meanwhile the Real Estate market is already experiencing a number of changes. As noted in our previous monthly update, Real Estate transactions have been counter-intuitive throughout the pandemic. As the economy slowed and people experienced unprecedented times, sales soared. We experienced absorption rates similar to the market spike in 2006-07, with multiple offers and escalating prices. These absorption rates peaked in April and have now slowed for a second consecutive month. 
In any other market, an absorption rate of 70% would be considered incredibly strong; however, the slowing trend is already being reflected in increasing inventory, price reductions and fewer sales. What does this mean looking towards the future? As travel restrictions are eased, and support payments are limited, we believe people will begin spending their money on travel and will, in many cases, have less disposable income than during the pandemic – which will translate into a further slip in Real Estate Sales. 
Only time will tell – but with the trend already starting – both buyers and sellers should already be re-evaluating their strategies. Stay tuned as we continue to monitor the markets and move back to a pre-COVID normalcy.