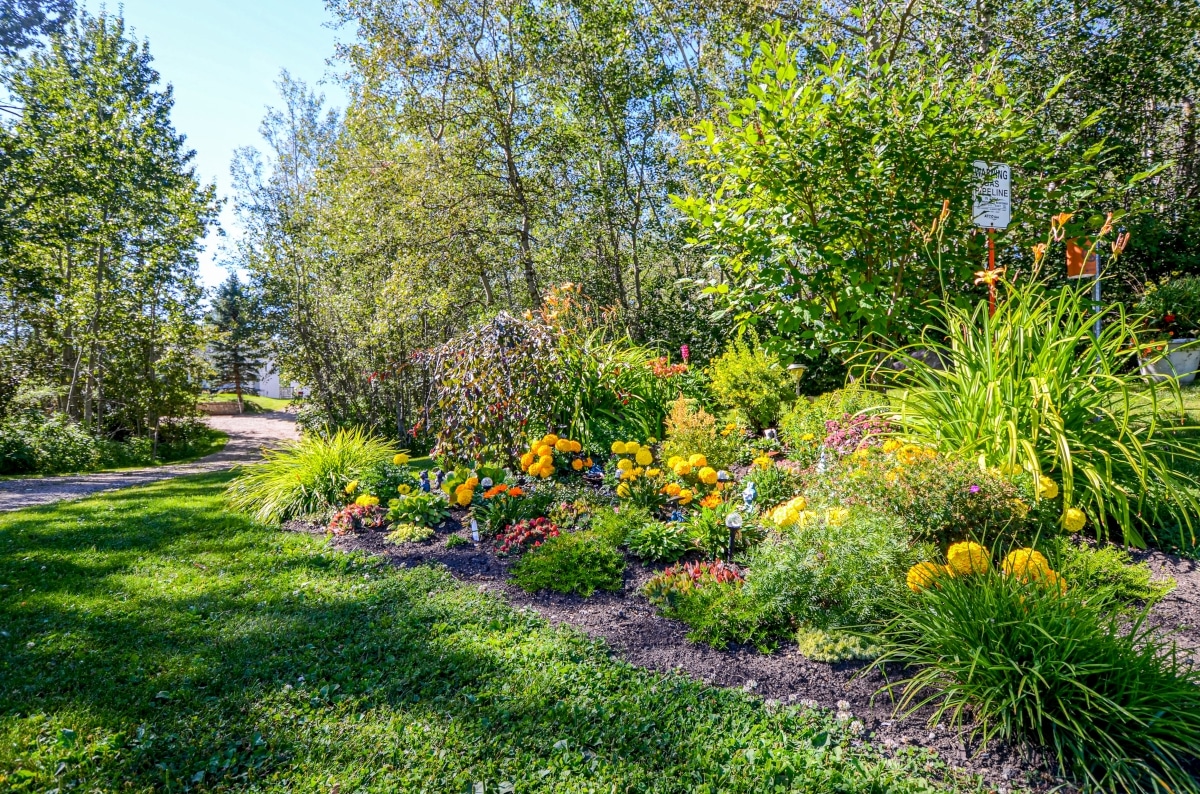 In a typical year, January and February can be a slower market for rural property. Fast forward to 2021, the first two months of this year have seen an increase of showings and offers! There seems to be a growing market of buyers escaping the city for the peace & quiet of country living. With the excitement of rural living comes some added responsibilities.
Water – What type of water system (cistern, well, municipal) do I have?  Should I be doing a bacterial or minerals test? Do I need a water treatment system?
Sewer – What type of sewer system (mound, field, sand filter, multi-stage treatment, surface discharge) do I have? How do I treat it? When will it need to be replaced? 
Easements, Right-A-Ways – Are there any environmental or shared easements? Are there any utility right-a-ways on my property?
Compliance or Non-Conformance– Are the buildings and services on my property in compliance or non-conformance (grand fathered)? 
Knowing what to look for before viewing is very important! Being educated about the challenges of country living will make the transition smoother and the experience enjoyable. 
I have lived on both Agricultural and Country Residential Properties! Please consider our team in guiding you along your rural buying adventure.
Which rural County would you like to live in?