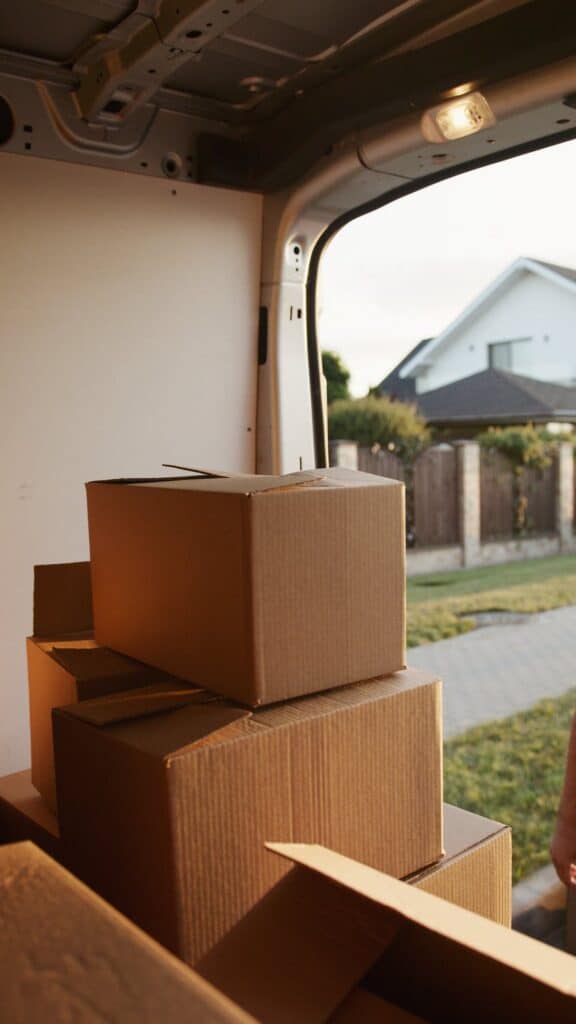 When is the right time to move? Some people naturally and intuitively know that it's time to consider a new home, but for others, the decision may be far more complicated. As we get older, the days go by faster and then in a blink of an eye – the kids have all moved out and taking care of a house seems far more arduous than ever before.
Have you been asking yourself any of the following questions?
When is the right time to make a lifestyle change?

Am I worrying about shoveling the snow, cutting the grass and the cost of maintaining my home?

Is  going up and down the stairs to do my laundry becoming more and more difficult as I get older?

I am recently single and wonder what options are out there which would offer greater freedom and possible connections with others?

My spouse/partner has recently had a medical event where his/her mobility has been impacted, what options do I have?

Our home is the only financial investment we can afford, do we consider moving?

What considerations should we be considering  to make a change?

What Services are out there to help us make these changes?

What options are available in the market place and can we afford them?
There is so much to consider, including:
The current marketability of your home.

What style of home makes the most sense:  Bungalow, Apartment, Condo, independent living?

The costs to purchase a new home.

Potential financial considerations: Will you need Interim Financing or Bridge Financing to facilitate a Door to Door move?

Will you need to sell before you can purchase?

What does the Listing process look like?

Documentation and associate paperwork required to complete your transactions?

Are we comfortable working with Electronic Documents/Signatures? What options do I have?
If you have answered yes to any of the above questions, it is time to give us a call.  We are here to explain and guide you through the whole process.  I am an accredited Senior Real Estate Specialist. I am ready, willing and able to provide you with up to date information, allowing you to make informed decisions. Having sold and purchased a number of homes personally, and now have been an active Real Estate Associate for the past 8 years, I am here to work with you and help you plan a course of action that best meets your needs and risk tolerance. It is my goal to make your transitional experience as stress free as possible.  
The past few months the housing market has been very challenging. Single family home sales have skyrocketed while the Condo Market has been somewhat slower; albeit the past month shows signs of improvement. The LorenzTeam has recently been involved in the sale/purchase of 3 adult restricted condos.  We currently have a great condo listed for you to consider, click here to view.  
Please do not hesitate to give me a call and we can discuss what options would best meet your needs.